About Us
About Euden Technology We're Asia Best – DELUX dealer
Euden Technology was incorporated on 10th December 2017. Since then, we have made a firm commitment to bring the highest quality standards for all our products and services. We are constantly looking for new technology to implement in our products and services to meet market and customer's expectation.
Being a dealer of DELUX® in Kelantan and Terengganu is our objective to establish new innovation in gate industry for homes. With the aim to offer the best products and services, we introduce DELUX® UniGate which is an international recognized brand across South-East Asia due to its favourable attributes and high-quality materials.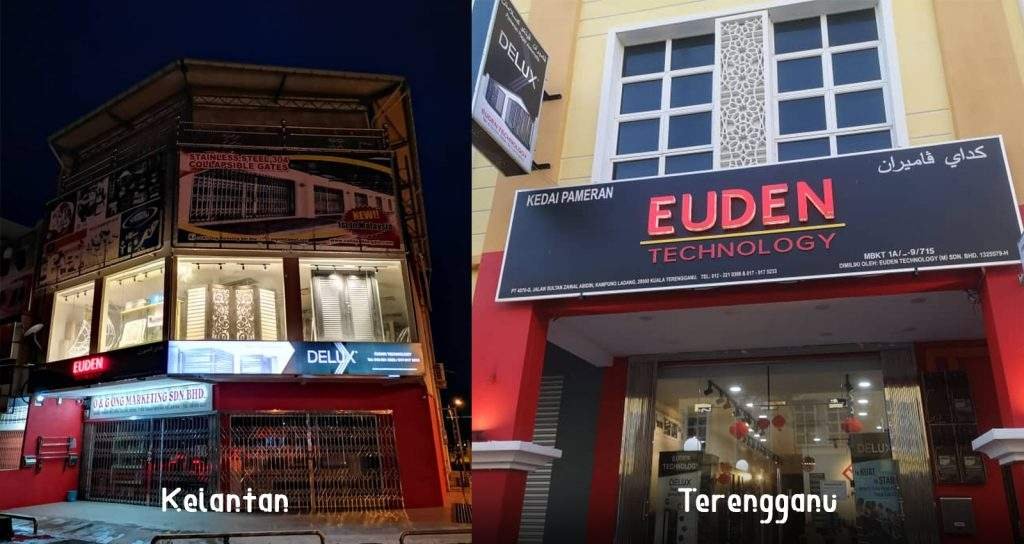 Our products are high quality while committing to provide the best service we could to all our beloved customers.
Changing the business to digital now, Euden Technology wish to explore more online to provide a better service.
We constantly change and adapt to the customer needs and provide the best advice on the products that we're selling!